---
Speakers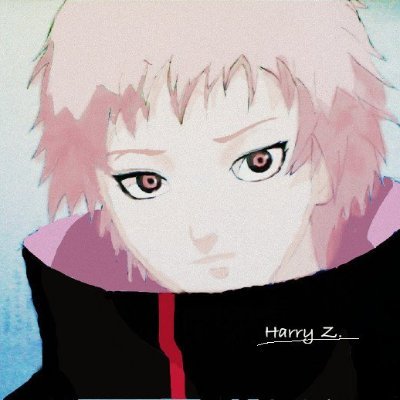 Staff Engineer, Alibaba
Lei is leading the engineering effort in Alibaba including its Kubernetes based large-scale cluster management system and unified application platform. Lei has been working as a maintainer on Kubernetes upstream since its beginning and a popular speaker in KubeCon.
Chief Technology Strategist/Head of Open Source, Dynatrace
Alois works as Chief Technology Strategist at Dynatrace, where he is response for all open source activities and research. He is currently heavily engaged in the cloud-native ecosystem as a maintainer and founder of several open source projects and as co-chair and founder of TAG App...
Read More →
---
---