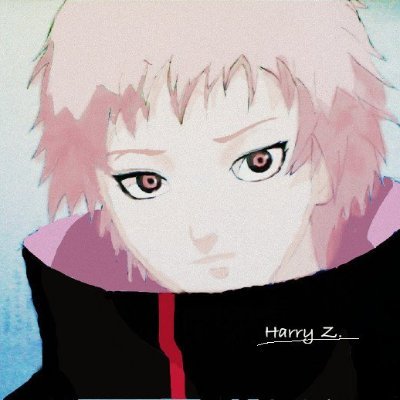 Staff Engineer - OAM/KubeVela, Alibaba
Lei is a co-maintainer of Kubernetes community, and co-chair of CNCF App Delivery SIG. Lei is co-leading engineering effort in Alibaba including Kubernetes and large-scale cluster management system. Before it, Lei worked for Hyper_ and Microsoft Research (MSR). Lei is a popular speaker...
Read More →
Chief Technical Strategist, Dynatrace
Alois is an executive member of the technical staff at Dynatrace. He has been building monitoring and application management solutions for more than 15 years. Alois has successfully brought multiple products to market that are used by the biggest companies on the planet. His current...
Read More →