Staff Software Engineer, Google LLC
Han Kang is a Staff Software Engineer at Google. Han co-chairs SIG instrumentation, where he focuses on efforts to improve metric quality. He also participates in SIG API Machinery, where he works on things related to control-plane boot-sequences and health-checking.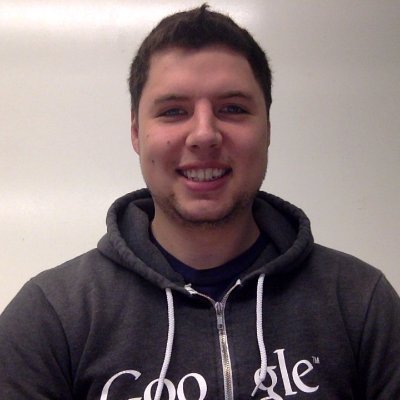 Senior Software Engineer, Google
David Ashpole currently works for Google on Kubernetes and OpenTelemetry.  He was previously deeply involved in Sig-Node, and drove many enhancements around monitoring and resource management. He is currently co-Tech Lead for Sig-Instrumentation, and is working on adding Distributed...
Read More →