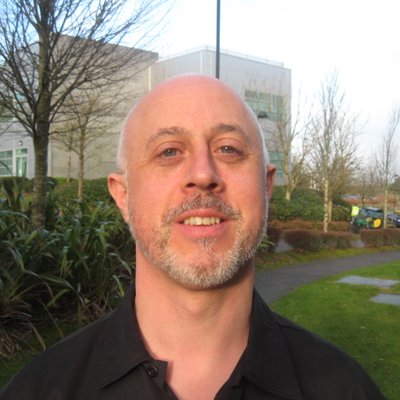 Senior Software Engineer, IBM
Martin works on the Open Technology team at IBM focusing on open source software. He is a regular contributor to open source and a core maintainer for Helm. He has also contributed previously to the OpenStack and Elastic communities. Martin enjoys speaking at conferences and meet-ups...
Read More →
Senior Software Engineer, Microsoft
Taylor Thomas is a Senior Software Engineer working on Azure Kubernetes Service at Microsoft. He has been involved with containers and Kubernetes platforms at Intel and Nike and is one of the core maintainers of Helm. He currently lives in the Utah area and enjoys hiking and camp...
Read More →