---
Speakers
Field Engineer, Rancher Labs
Chris Kim is currently a field engineer at Rancher Labs. Chris originally developed Submariner as an open source project in response to the need he saw for cross cluster network connectivity while helping customers architect Kubernetes based solutions. He is an active contributor...
Read More →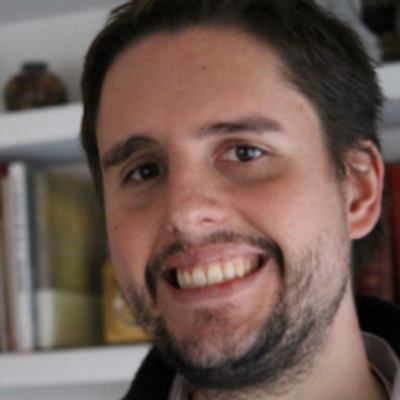 Senior Principal Software Engineer, Red Hat
Miguel is currently working at the Red Hat CTO Office Emergent technologies / EDGE for the MicroShift project.  Previously he worked on the Submariner project in the area of multi-cluster communication and security. He started contributing to OpenStack 7 years ago on the Neutron...
Read More →
---
---