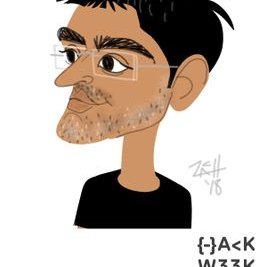 Sr MTS, Software Engineer, eBay
Mohnish works on eBay Search Engine's Indexing and Data Acquisition domains. He is currently in-charge of migrating the Search Engine's deployment on top of k8s. In his spare time he loves to travel, rock climb and spend time with his 5 year old son.
YV
MTS 1,Software Engineer, eBay
Yashwanth is a passionate engineer interested in solving complex business problems. Right now he is working on moving majority of traditional application into cloud native. He is also working on storing data from kubernetes clusters and use them for monitoring and machine learning...
Read More →